Fritz Giebler mixing and dosing systems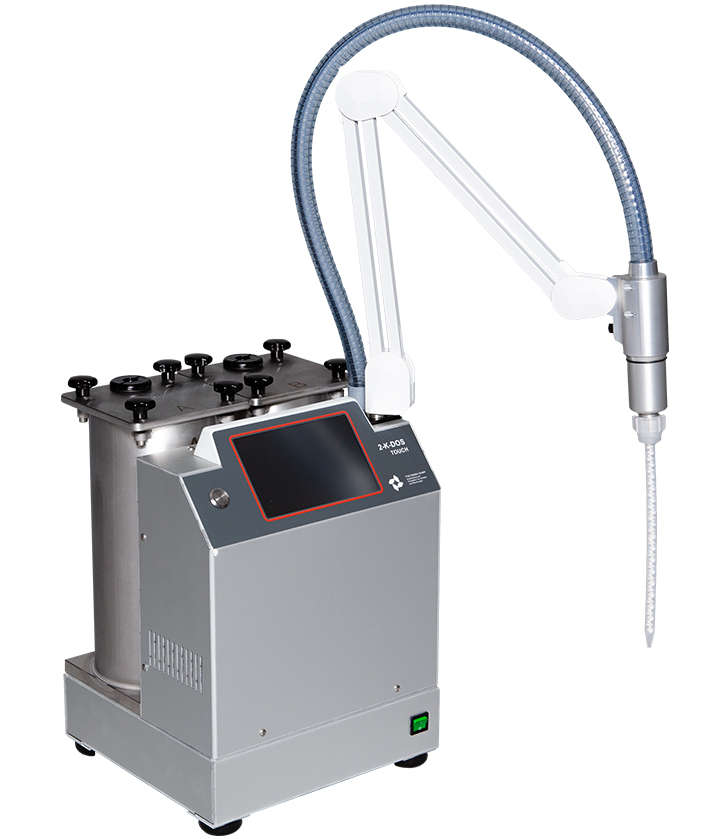 Mixing and dosing in high quality
Our mixing and dosing systems with their additional devices are developed, manufactured and put into operation by us.
Each of our devices is customized to the specific needs of our customers. The devices are compact desktop devices and are sold by us and our sales partners in most European countries.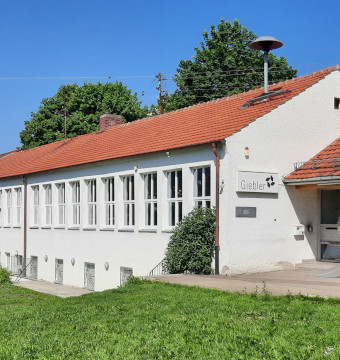 Through decades of experience in the development and manufacture of mixing and dosing devices, we have developed into specialists. Our customers benefit from this experience and specialist knowledge.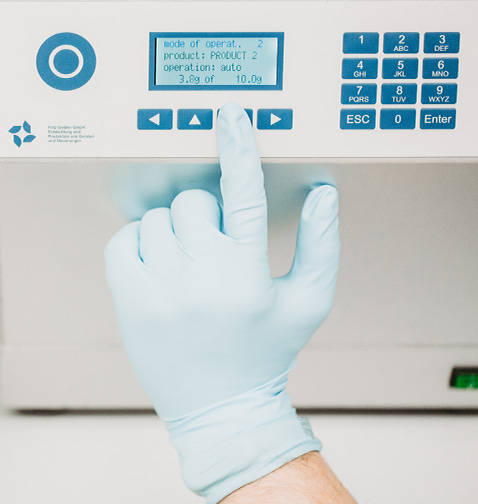 Our mixing and dosing devices are flexible systems and can be supplied in different variations. As a result, they can be adapted to a wide range of applications and are versatile.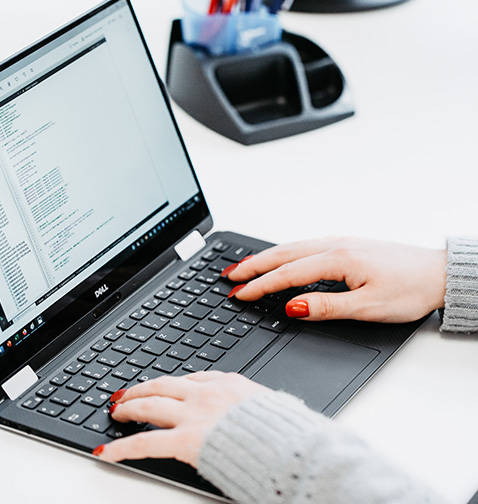 We sell our mixing and dosing systems and our accessories worldwide from our location and through our extensive network of professional and competent sales partners.
Development for industrial companies
We are in constant dialogue with our customers and know their requirements for the encapsulation of electronics, sensors, LED light strips, etc. This means that our devices are not only always state-of-the-art, but can also be adapted to a wide variety of applications.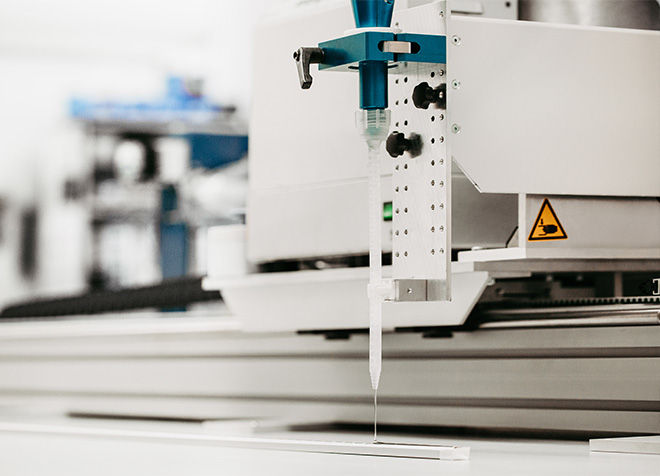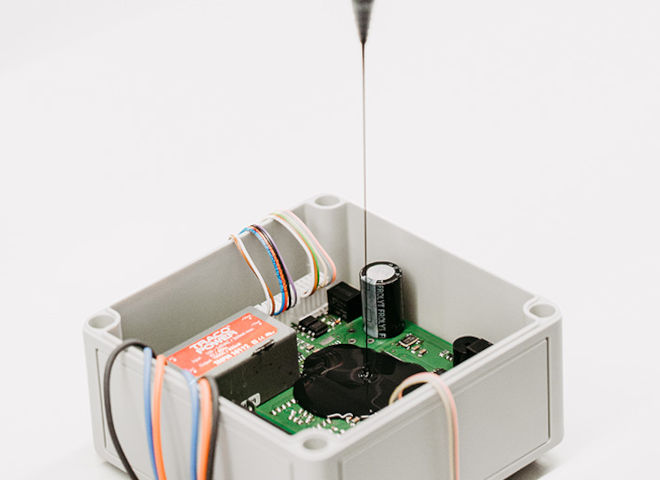 Potting technique - all from a single source
With the inclusion of consumables – mixing nozzles, dosing needles etc. – in our program, our customers can get everything they need for potting from us from a single source. By adding consumable supplies – mixing nozzles, dispensing needles, etc. – to our product range, customers are now able to obtain everything that they require for casting from one source. We constantly look after our customers and pass on our experience.
Consulting, maintenance and service
In addition, we offer advice on potting for optimal solutions when planning new systems and/or changes in the use of the devices. As a service, we offer our customers support and maintenance of the devices by our technicians.