Our company was initially founded as an engineering office by Fritz Giebler in 1980. Its very first product was developed in collaboration with a medical technology company: a pump for feeding patients via a nasal probe/gastric tube, at a time when this was only just beginning.
This was followed by various controls for textile machines and power tools as OEM products. Upon request by customers, the company also began to produce and supply devices in addition to developing them. Production volume continued to rise, leading to the founding of Fritz Giebler GmbH in 1990 and the integration of previous activities into the new company.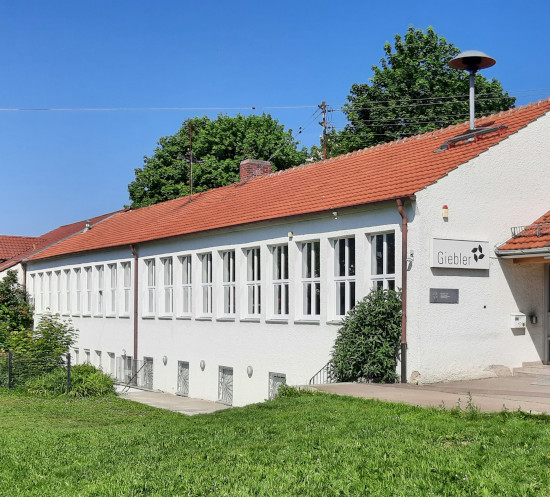 Development of the 2-component dispensing technology
Following this development, new devices and controls for medical purposes, as well as power tools, textile machinery and other applications, were designed and produced as OEM devices on an ongoing basis.
In the year 2000, inspired by a supplier, the company developed the 2-K-DOS mixing and dispensing system and introduced it into the market under its own name. The success of this device brought with it a series of additional dispensing technology devices which has turned us into an approved supplier of 2-component dispensing technology devices and systems.
Today, we develop filters for EMV measurements in certification bodies produced as OEM products. By adding consumable supplies – mixing nozzles, dispensing needles, etc. – to our product range, customers are now able to obtain everything that they require for casting from one source. Casting takes a lot of experience.
We consistently advise our customers and pass on our experience to them.
We also provide consulting on the planning of new casting plants and/or modifications to the current use of casting technology for ideal solutions. Device maintenance and customer service are part of what we do.